We're a small team very passionate about creating and bringing great products & experiences to you.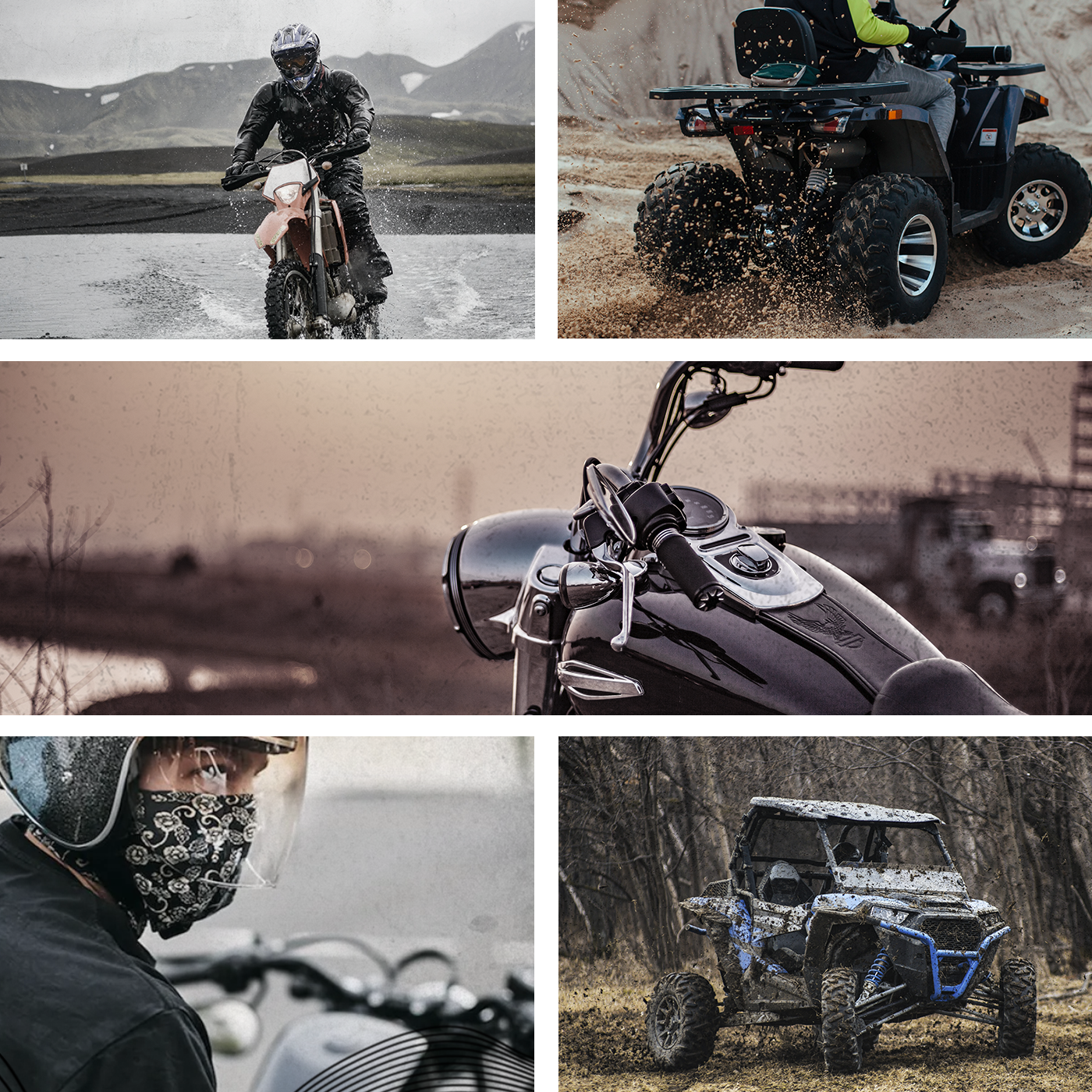 Our founder, Lucas, created a company and he gathered a team fully committed to create great experiences for the powersport community.

We started in 2015, retailing big brands to learn the tips and tricks of the industry. By 2020 we decided it was time to jump ahead and create Kronox.
Our goal is simple – provide the best products possible at the most affordable prices possible, while making sure every customer feels like friends.